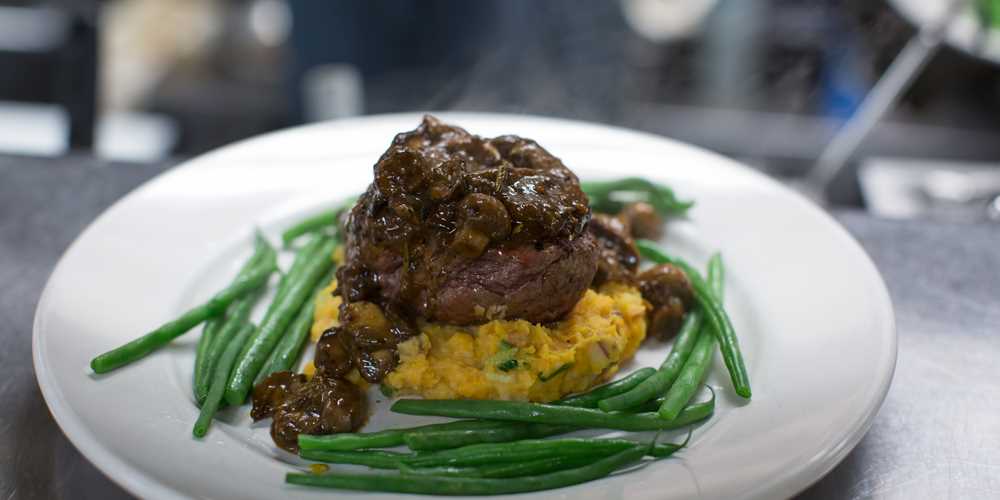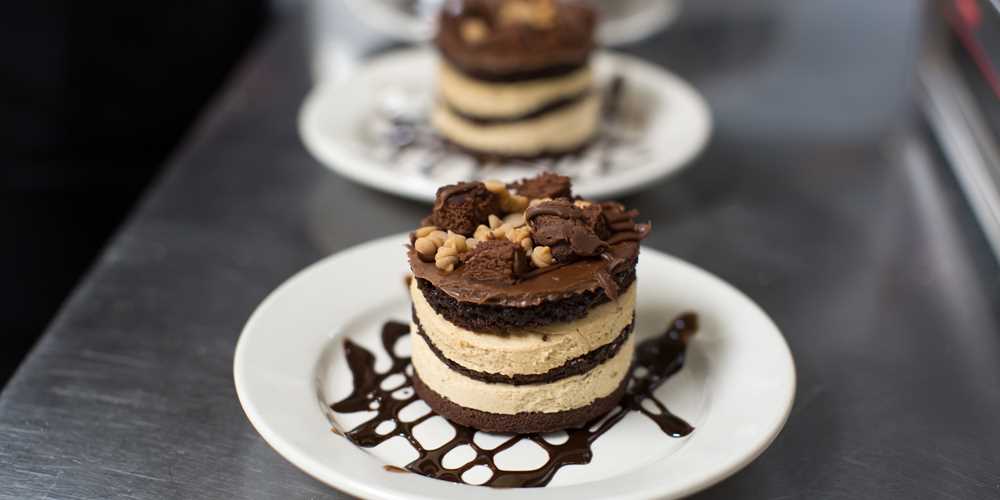 A Restaurant in Jeffersonville, Vermont
We will resume regular hours beginning Thursday, December 20th. We are excited to bring you a new menu with some wonderful new items as well as many of your original favorites. Plan to come in and see us!
Welcome to The Family Table located in Jeffersonville, Vermont. Whether you are coming off the mountain after a day of skiing, or you live locally and are looking for a night out, stop by and dine with us. We offer a wide variety of menu selections at reasonable prices. We have a full bar and wonderful wine selections. Chef-owner John Raphael specializes in using fresh, local ingredients and makes his creations from scratch.